Coral Harbour is a great destination for Ecotourism opportunities. Wildlife is abundant on Southampton Island. There are also many attractions on the island.
Coral Harbour currently has licensed outfitters who are interested in expanding their business and promote their own businesses with effective marketing.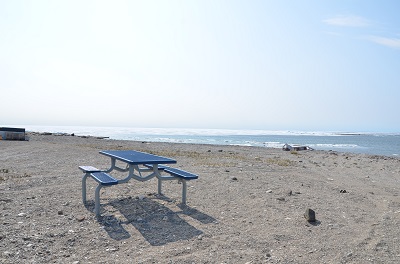 There are 6 areas where there is picnic tables and BBQ rings installed a few miles from Coral Harbour for tourists and also for the residents in Coral Harbour to enjoy the scenery and the fresh air.